See on Scoop.it – Dual impact of research; towards the impactelligent university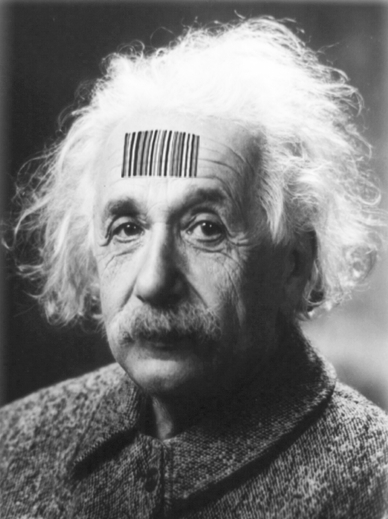 Whether you call it the impact agenda, a necessary evil, or a key tool to drive research investment – impact measurement is here to stay. But it is imperfect and there are problems to solve. What are we measuring? What are we missing? How do we strike a balance between "the countable" and "the uncountable"? How to we factor all impacts and not just those upon broader society? How do we absorb the added burden this brings to reporting?
We (researchers, innovators, funders, universities) need to collaborate to solve these problems in an informed manner. Otherwise we risk less informed solutions.
This event aims to be part of the solution. We are calling for papers and presentations in any of the following topics:
What is the right balance between numbers and narratives? Are we measuring what we value or valuing what we measure? How do different fields and disciplines differ in impact/influence? Is attribution possible? Is our only impact that which can be measured? Are the current measures sensitive enough or too blunt an instrument?
Measuring the impact of a highly diverse research community is a hard problem but one that we need to 'occupy' together as a community in order to make it something we own collectively.
The CASRAI community is a unique blend of policy-makers and policy-implementers in the research and innovation domain.
re/connect: The Annual International CASRAI Conference to Connect Research – October 10-12, 2012 • Montreal, QC…
See on www.verney.ca